When someone says "living off investment income," does something like this come to mind?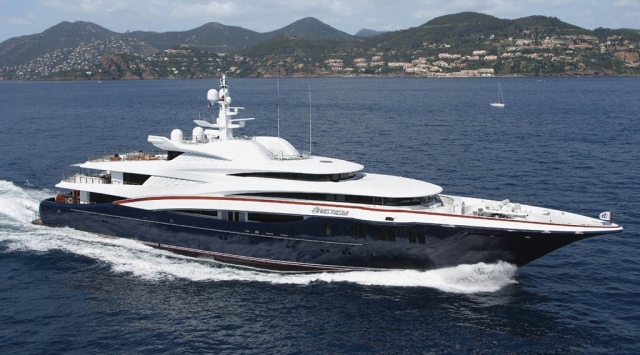 But… when you think of your own investing situation, is this what you see?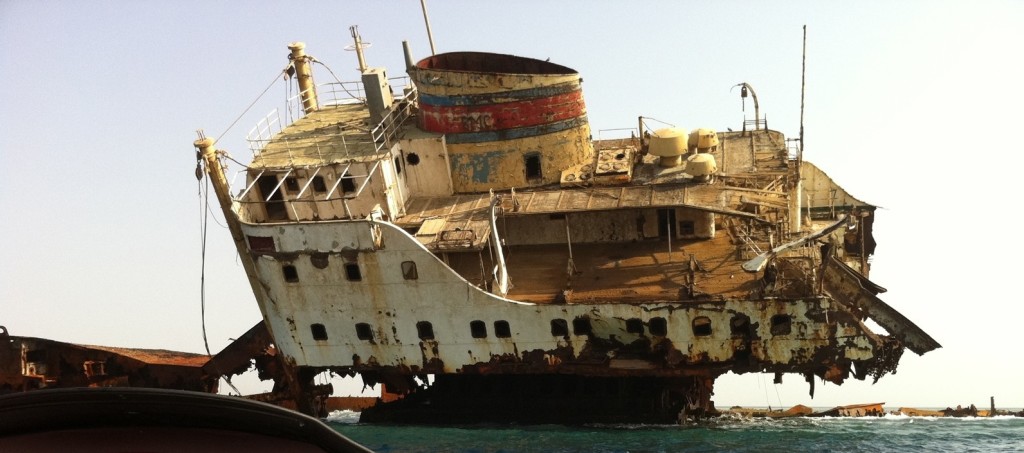 Then you've come to the right place!
You…
Might want to know more about investing
Might have wondered if perhaps you're too old
Might have wondered: how do I start without "enough money?"
Might have thought this investing stuff is over your head
If you thought any of those things… sign up and judge for yourself. It's free and unsubscribing is a quick no-questions-asked affair.
I passionately believe anybody can succeed with investing. Successful investing essentially requires two things:
understanding your psyche, and
picking up a few practical tools.
Check it out for yourself. All you need to do is bite the bullet and sign up. Some browsers will put the sign-up box on the right at the top, and others will put it at the bottom. (Hey, it's like investing: you have to hunt for the really good stuff 🙂 )
Bottom line: It's free! Sign up now.